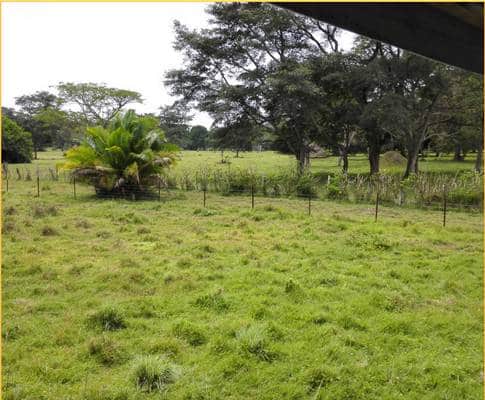 CUSTOMER SATISFACTION IS WORTHLESS.

CUSTOMER LOYALTY IS PRICELESS.
Sale of male goats on EID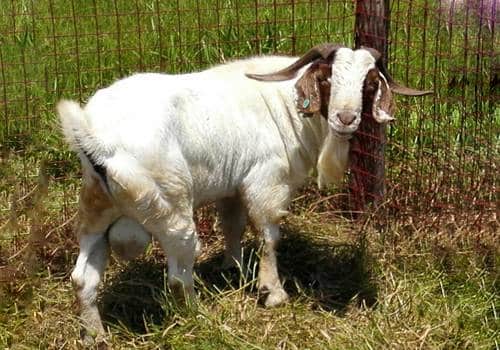 We also provide "Zabihat" service for the Muslim community to cater for various religious needs/occasions. This service comes with online payment facility and is provided through out the year. After zabihat, the meat can be collected from the designated point. As per customer will and desire, we can also distribute the meat to the deserving African families.