The one and only place of its type in entire Uganda

There are bi-weekly round ups through out the year to ensure the good health of each and every goat

Ample space is provided to ensure good metabolism and body conformation

The goat sheds have been built in accordance with the global best practices to ensure goats stay free of stress and diseases

A balanced diet under zero grazing system is provided to ensure quick weight gain
Welcome to Kampala Goat Farm
The one and only place of its type in entire Uganda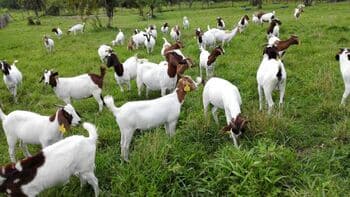 Our Goats
We have crosses of Boer and Savannah. These goats are hardier and have high resistance to diseases.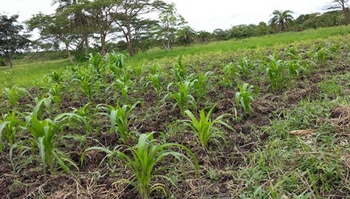 Quality Feed
Quality goat feed ensures quality meat production. We use only high quality feeds.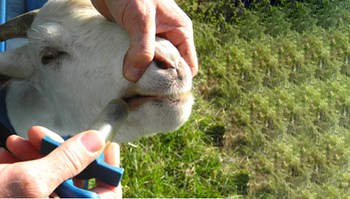 Disease Control
All goats are vaccinated timely and deworming is done on a quaterly basis for preventing worms.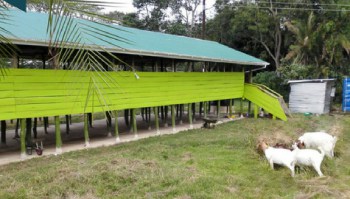 Goat Housing
We maintain high standards of goat housing to ensure preventing goat from adverse climate, cold and sunlight.
Kampala Goat Farm is a production farm where we breed and raise meat goats for commercial and breeding purposes. We are dedicated to producing the best quality of purebred and percentage Boer and Savannah goats by placing emphasis on selective breeding methods.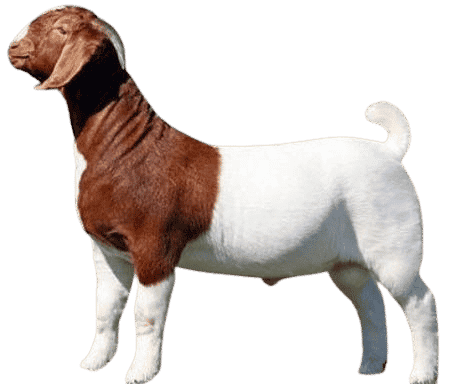 Customer Satisfaction is Worthless. Customer Loyalty is Priceless.

We did zabihat through Kampala Goat Farm. The process was simple and quick. We were able to track all stages of our order online i.e. payment received, tag number assigned, goat slaughtered and meat distributed. Excellent service!!!!!!
Abbas Ali
Managing Director
Zabihat with Kampala Goat Farm Limited was unique; quick and cost efficient. Have not seen such professionalism in livestock industry before. Keep it up guys........
The zabihat process was simple and quick. The cost is very reasonable. Full marks!!!!!!!
Mohammad
Financial Controller
I just used Kampala Goat Farm link to pay for a goat for Sadaqa. Very easy and convenient to use. Makes our life very easy.
Murtaza Marvi-Sydney
Managing Director