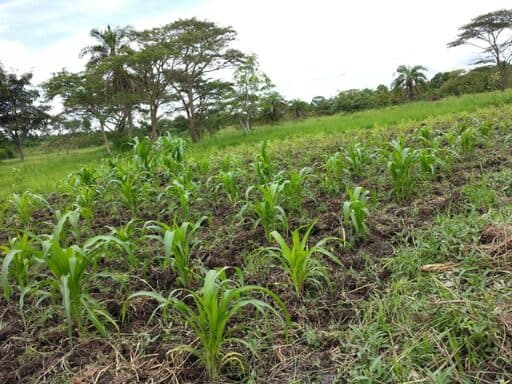 QUALITY FEED,

QUALITY MEAT
What they feed does matter!
Quality goat feed ensures quality meat production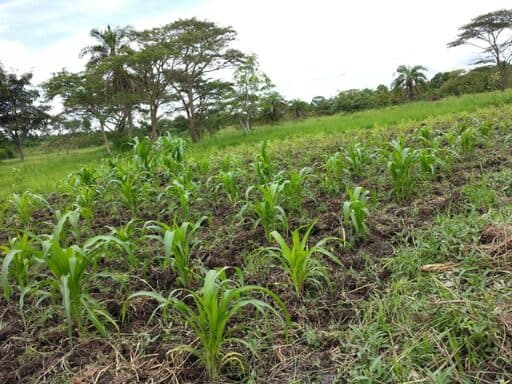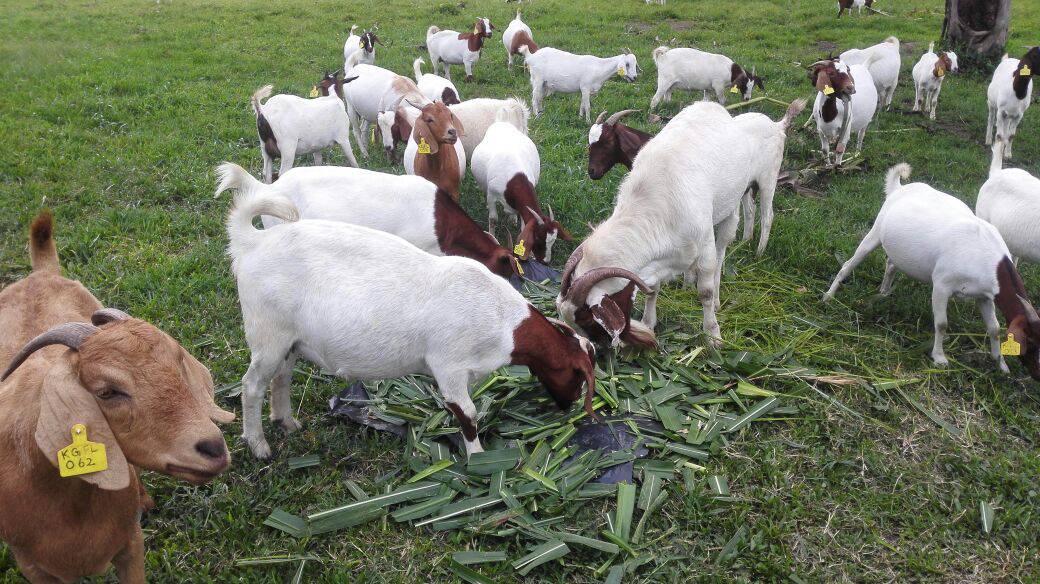 Sharp at 9 am, goats are fed with green feed. This typically includes various variety of grasses, legumes and leaves of maize, banana and jackfruit.
To fulfill the nutritious needs, all the goats are fed with grains in the second half This typically includes barley, corns, wheat bran and maize bran.
Goats are confined and therefore use most of the energy from feeds for gowth and meat production.
The goats are better protected against diseases, especially tick-borne diseases and worms.
Manure is easily collected for the benefit of fodder crops.
Close observation of the goats is possible, making heat detection and attendance to goats easier and faster.