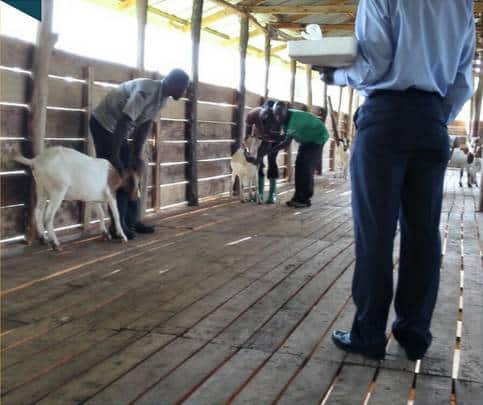 A LITTLE BIT OF CARE

SAVES A LIFE
At Kampala Goat Farm, the goal of having a healthy herd is achieved with proper management of the herd and with a little support from our herd Health Adviser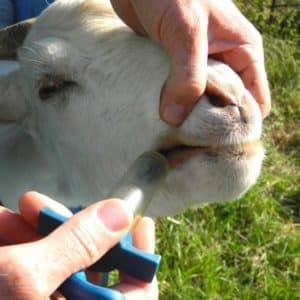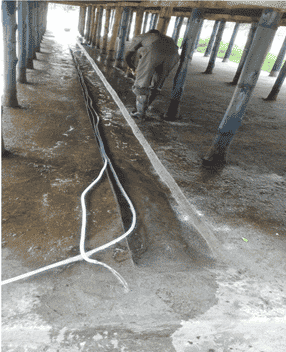 All the goats are vaccinated timely and deworming is done on a quarterly basis for preventing worms.
The goat shed, feed store, feeding trays and water pots are cleaned with germicide regularly.
All the goats are sprayed on a bi-monthly basis to prevent the goats from tick-borne diseases.
The hoof trimming is also done on a regular basis to prevent foot diseases.
Male goats are kept in a separate pen.